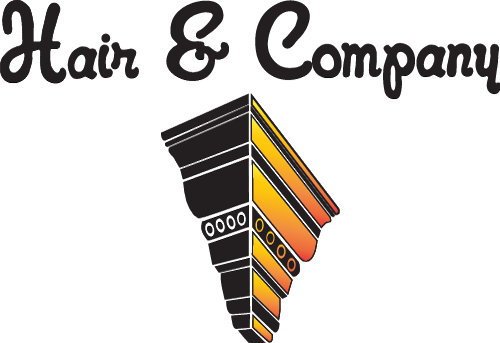 RENTAL IS NOT AVAILABLE
Salon booth rental / salon chair rental
4900 Spring St (at Green Bay Rd)
Mount Pleasant, WI 53406
(262) 637-8000
Salon booth rental: Join us
Hair & Company is a full-service booth-rental salon where all stylists operate independently. Established in 2001, we offer a number of valuable benefits to salon professionals looking for a booth rental agreement.
Salon owner Scott Jung
Scott Jung has been a hair stylist working behind his chair for 30 years. Scott designed and built the salon knowing what stylists require, and he can make repairs as they arise.
Scott takes care of the weekly cleaning of all common areas, as well as the visibility and growth of Hair & Company through professional signage, logo, business cards, advertising, and website.
Salon features
Common waiting, shampoo and processing area
Central vacuum
Salon location
Racine, Wisconsin is a busy community south of Milwaukee on Lake Michigan. Racine is headquarters to SC Johnson & Son, Inc., Modine Manufacturing Company, InSinkErator, Twin Disc, and thousands of other corporations and small businesses.
Hair & Company is situated just west of 2 country clubs, on the corner of Green Bay Road (Highway 31), the major north-south route through Racine, and Spring Street (Highway C), a major east-west artery. This corner is the 3rd busiest in Racine, featuring major improvements such as a Pick 'n Save supermarket and a Walgreens pharmacy. The ample parking lot offers easy in-and-out access.
Contact Sandy Lira for more information.
Call Sandy at (262) 637-8000 or use the form below.