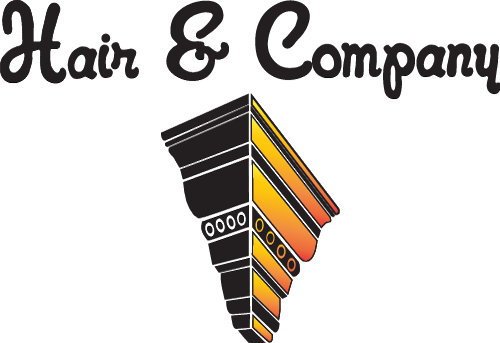 Hair products
Featuring Wella Professionals, Moroccanoil, and Aquage hair care products
Our Racine hair salon offers a wide selection of professional hair care products, including shampoo and conditioner, hair gel, hair styling mousse, and more.
Stop in to get recommendations — or phone us to check the availability of a your favorite item.
(262) 637-8000
Wella hair products / Wella professional hair care
Buy Wella products like Wella shampoo (Wella Enrich Shampoo, Wella Brilliance Shampoo), Wella mousse, Wella hair conditioner, Wella hair spray, and other great products from the Wella brand at our Racine hair salon.
Moroccanoil / Moroccan argan oil hair products
Moroccanoil is a brand of Morrocan oil shampoo and Morrocan oil hair treatment made from argan oil. The argan tree grows only in the Atlas Mountains of Morocco, where argan oil has been used by women for centuries to treat hair and nails.
Hair & Company proudly offers the full Moroccanoil product line, including Moroccanoil argan oil shampoo and conditioner, Moroccanoil Hair Treatment, Moroccanoil Intense Curl Cream, Moroccanoil Hydrating Styling Cream, and Moroccanoil Restorative Hair Mask.
Aquage hair products / Aquage transforming paste
Aquage hair products provide the healing benefits of exclusive Algaeplex sea botanicals to nurture, hydrate, strengthen, and protect your hair. Buy Aquage hair products like Aquage Transforming Paste, Aquage Uplifting Foam, Aquage shampoo and conditioner, Aquage gel, Aquage hair spray, Aquage Sea Salt Texturizing Spray, Aquage Healing Conditioner and more at Hair & Company. We carry the whole collection!