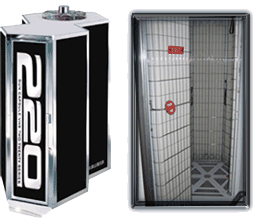 Sun Capsule UV stand-up tanning booth
8 minute maximum
The Sun Capsule stand-up tanning booth provides a mid-pressure tan in up to 8 minutes. The lamps in the cyclone are 220 Watt VHR Long Lamps that are formulated with the highest levels of UVA (the ray that browns your skin) and very low UVB (the rays that burn your skin).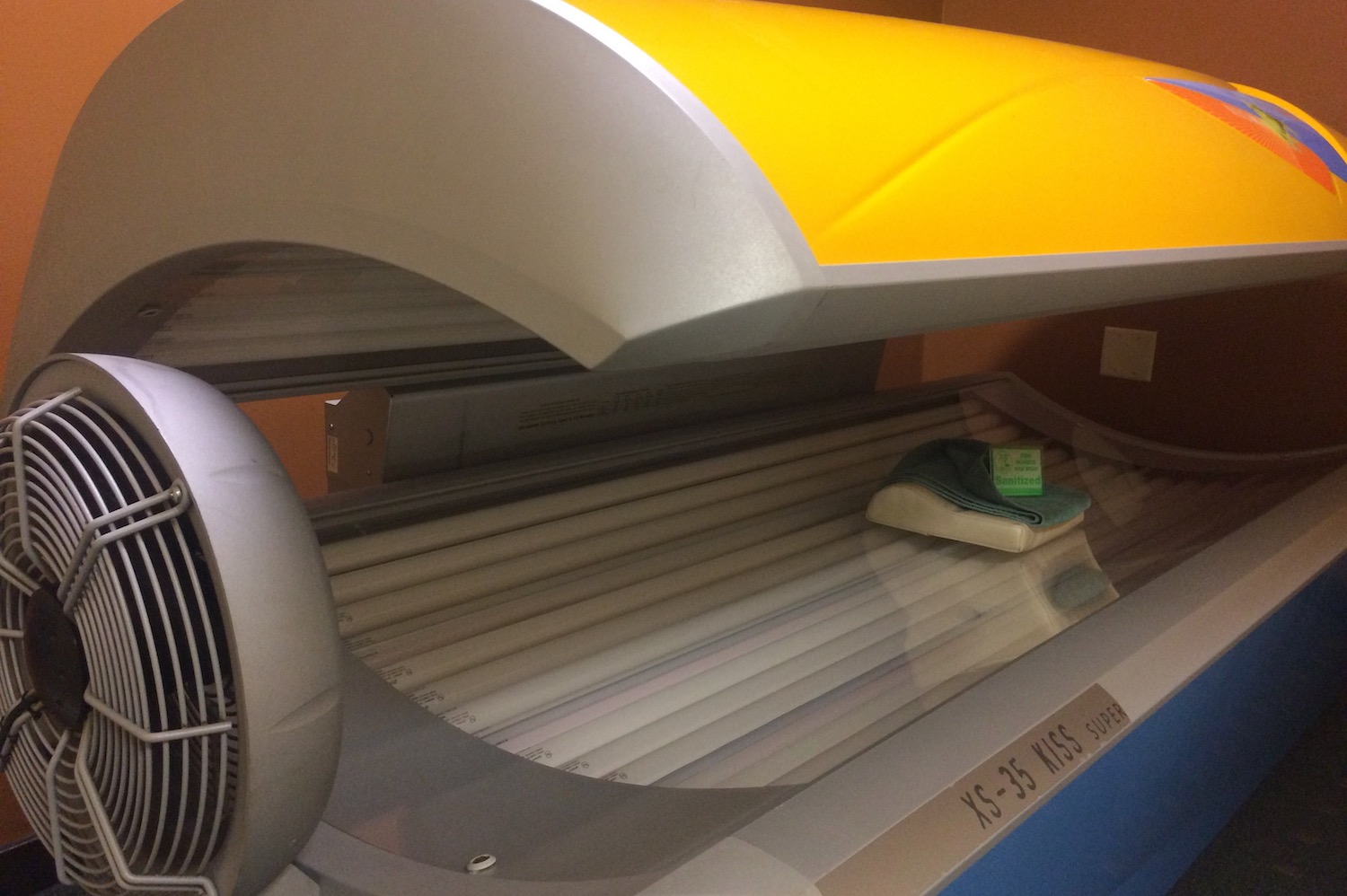 Level Three UV Tanning Bed
15 minute maximum
Engineered with perfect results in mind, the Ambition 250 – with its combination of Super Power UV lamps and high-pressure facials. Keeping you cool and comfortable with all this power is a large, yet quiet, rotary foot fan. The Body Curve extended tanning surface softly supports while positioning you perfectly for an even distribution of UV light.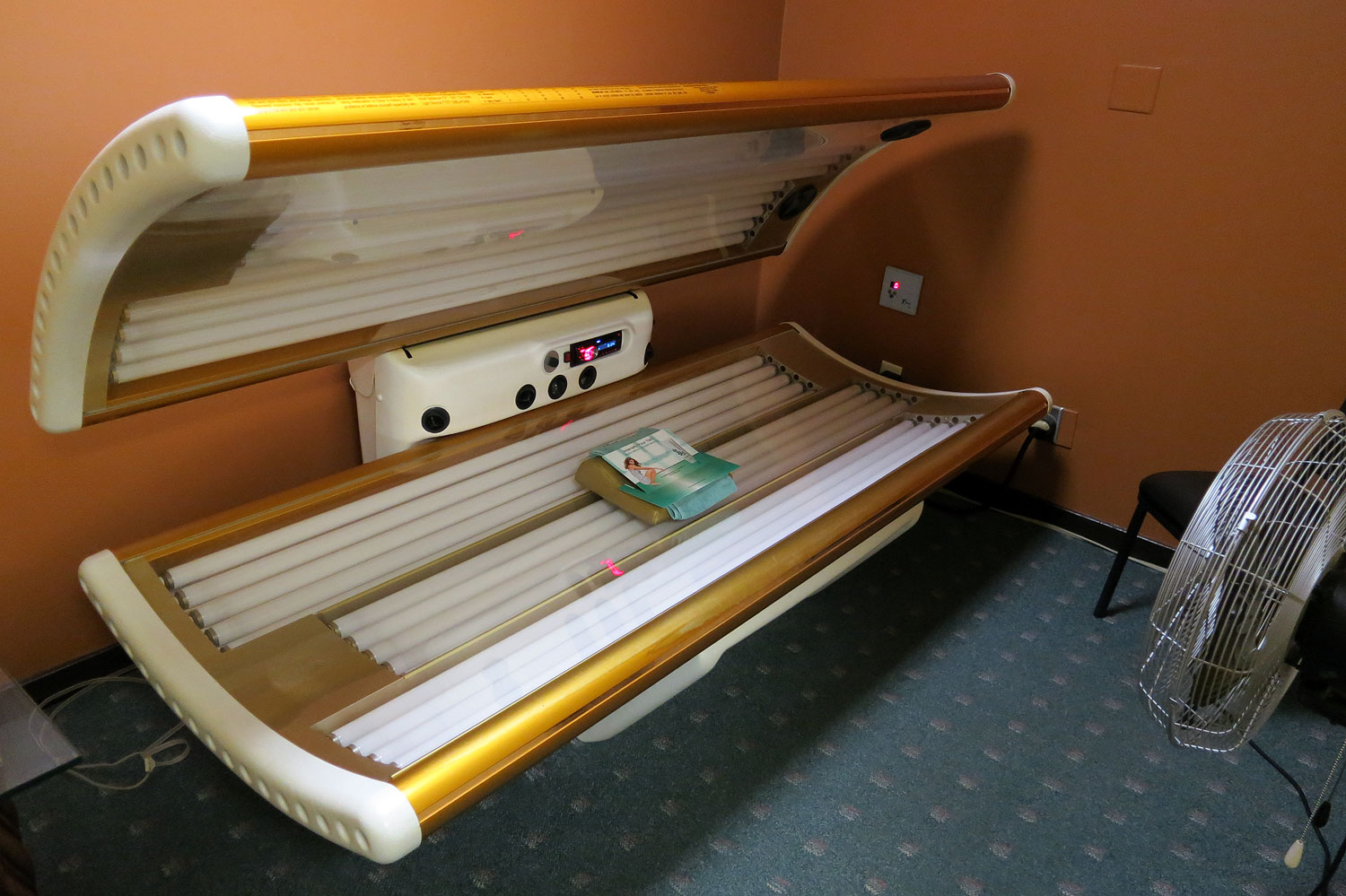 Level One and Two UV Tanning Bed
30 and 20 minute maximum
This mid-pressure (2.5 %, and 5.0% UVB) bed was created to give you a good base tan. This industry favorite provides a incredible tanning experience. Equipped with a built in cooling system, sound system and a CD player for your personal comfort and pleasure.
Sunless tanning products from VersaSpa
Hair & Company carries VersaSpa's full line of sunless tanning products — including their Intensifying Primer, Cleansing Body Wash & Exfoliator, Bronzing Mist, Gradual Tanning Face Moisturizer, Gradual Tanning Spa Butter, Luminous Legs Shimmering Oil, and the VersaSpa Applicator Mitt.